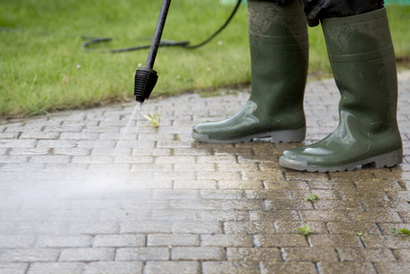 Pressure Washing
Express Pressure Washing provides new construction and cleaning services for homes and offices. Construction is messy, so don't let the dust and debris hang around when you are finished.  Our team of professional cleaners will focus on the details that will help the new home or office sparkle!
Environmentally Friendly   |   Licensed & Insured
For the convenience of our customers, Express Pressure Washing offers same-day services and appointments.  This is not limited to: homes, buildings, sidewalks, gutters, tractor trailers, and heavy equipment.  We will also offer emergency services at one facility.