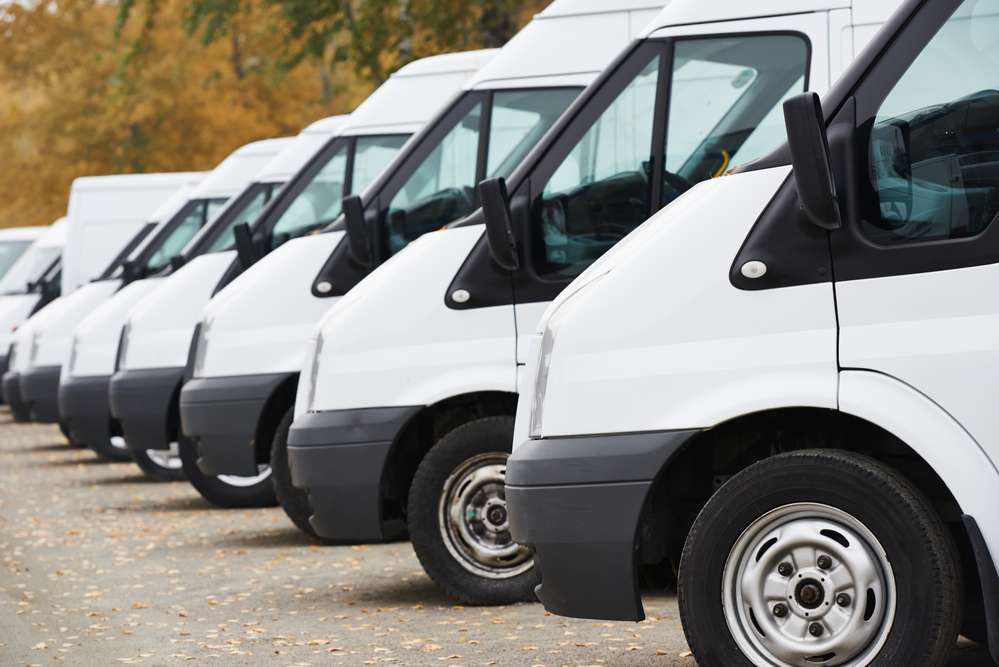 Fleet Decal Removal:
We are a Decal removal company with a trained personnel crew. Our removal crews are knowledgeable, trained experts who travels Georgia and the Southeast to service our customers.
Our commitment to innovation and staff training saves our customers time and money. Our exclusive graphic removal process for large or small fleets are environmentally friendly, uses no harsh chemicals or abrasives and will not harm your vehicle or equipment. We have the ability to handle any size job. Our facility has a quick removal method means fast turnaround of hundreds of trailers or units at a time.