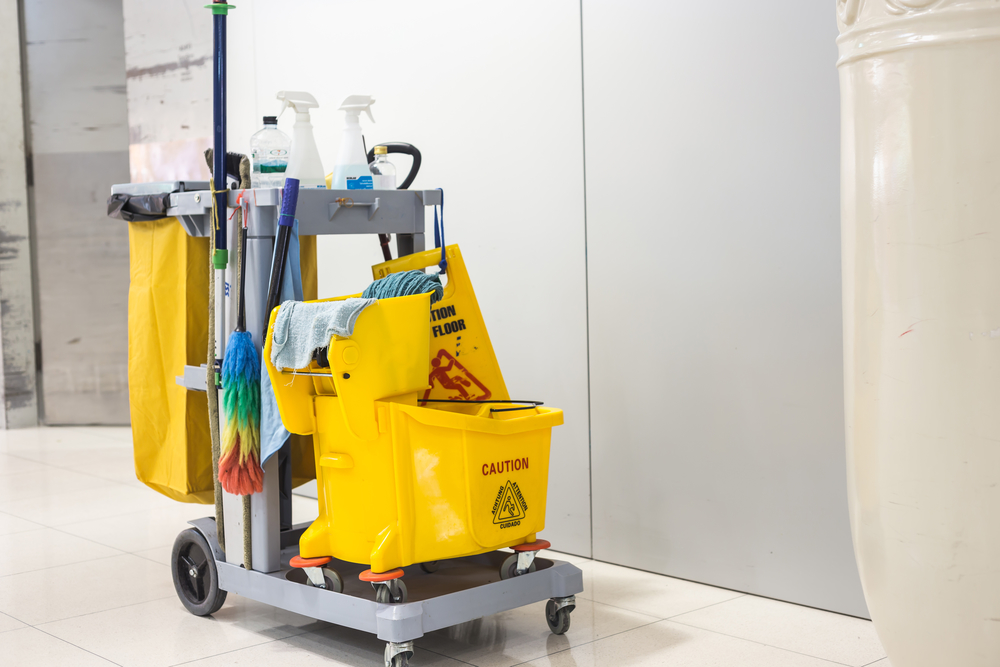 Janitorial Services
Your office or business needs to look its best for your customers. You need to be able to spend your time on productive work – not cleaning the office. Let Express Pressure Washing clean your business or office so you make the best first impression possible! Our staff of professional cleaners will take the time to search out dirt where it hides, clean in all the nooks and crannies and make your business sparkle.
Express Pressures Washing provides a full range of janitorial services to commercial, industrial, educational, and retail facilities in Georgia. We custom-builds cleaning programs to meet the needs of a property's occupants and users, incorporating quality control, training systems, supervision and operational management.
No matter the needs, big or small, we can evaluate any facility and provide an efficient, cost-effective program to properly maintain its appearance.
Our Areas of Concentration Include:
• Highly-Customized Green Cleaning Programs
• Personalized Customer Care
• Proper Cleaning & Safety Training
• Quality Control Programs
• Attention to Detail